Watch
broadway-aradia: shavingryansprivates: this is the best cat video i've ever seen on the internet and i've seen a lot of cat videos im gonna die
-____-
It seems that people have lost their hearts in this economy.
Dynamic.
Stay fresh, keep learning, and never stop wanting more. Keep it moving. 
Disappointment.
Just when it seems that everything is going well. The floor falls through and you find yourself at square one again. Chicago gone in the wind. LA disappears in a cloud of smoke. NYC runs away in a minute. This feeling is not a good one.
Jobs Update.
NYC NYC NYC CHI AUS WPK LA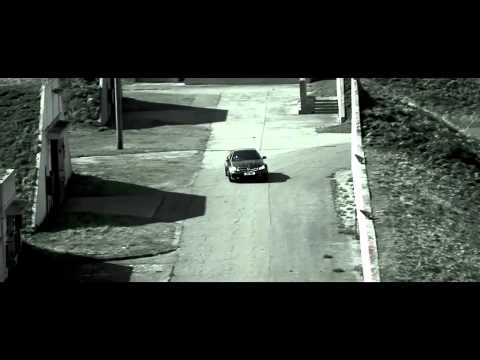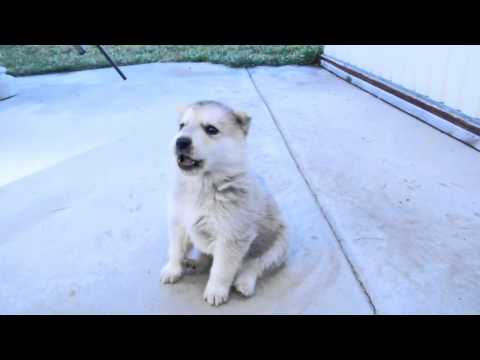 Watch
FN SCAR 16. So much fun.
Update.
I'm really busy with the job hunt, hence less posts. :/ I'll be back though.
When people ask me to describe the kind of parties...
whatshouldbifflescallme: I'm like:
Suits.
This episode had sooooo many great scenes…I'm just in awe.
"With everything that has happened to you, you can either feel sorry for yourself..."
– Wayne W. Dyer (via bohemiaflowers)
Grind.
Learning statistics all over in an attempt to learn SPSS. Also learning as much as possible on predictive analytics…all for the chance at a job that technically doesn't exist. Hard work > Talent.
Impact.
Had a great talk with Kaitlyn yesterday and hopefully snagged a talk with her boss and the venerable director. Fingers crossed for success.
Nervous.
Truthfully intimidated by this director. She seems so powerful and commands so much respect. She did a TED talk for lord's sake! Kind of worried, thank god I get to speak to a Jr. strategic planner before I speak to her.
Chicago.
My crazy package worked. Hoping for an amazing call with Chicago today. I'm really nervous but also really excited. Opportunities are on the horizon!!!
WHAT MY DOWNSTAIRS NEIGHBORS THINK OF ME AND MY...
howdoiputthisgently:
"Style, I think, is panache. Who are you? What did you do today? And what are you..."
– Tom Hardy (via downeastandout)
A gentleman is simply a patient wolf ~ Lana Turner  
Forgiveness.
Forgive others not because they deserve it, but because you deserve peace. You are  only capable of controlling your actions. Be better.
Move. Dance. Smile.
"The only history worth a damn is the history we make today - Henry Ford"
2 tags